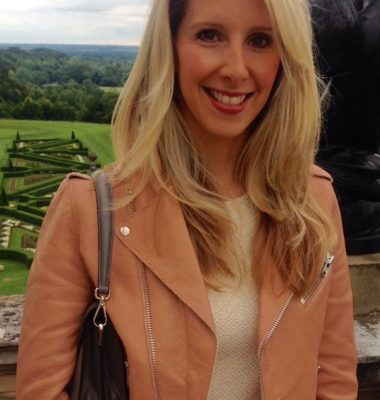 Claire Nicole
Bubbly. Handbag Fanatic. Perfectionist.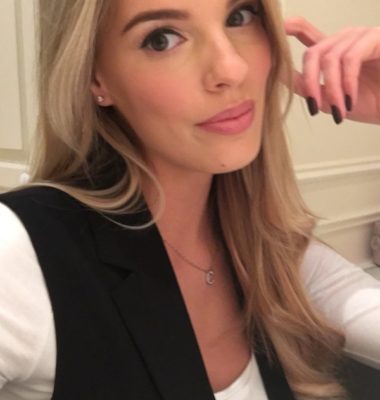 Chelsey
Calm. Lash expert. Perfectionist.
A little bit about our artists. If you are interested in joining our lovely team, just get in touch with us…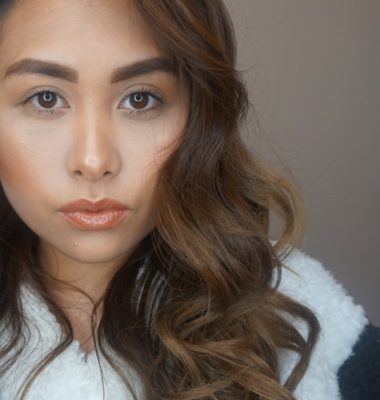 Leslie
Spare room dedicated to store make up! Bubbly. Positive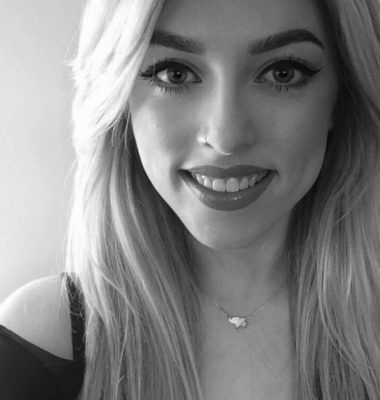 Shannon
Loves Contouring. Instagram addict. Make up lover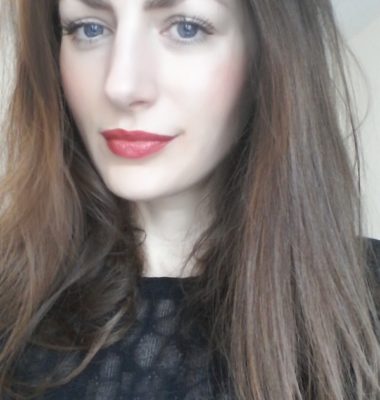 Inga
Gym Addict. Traveller and Beauty Addict. Total perfectionist.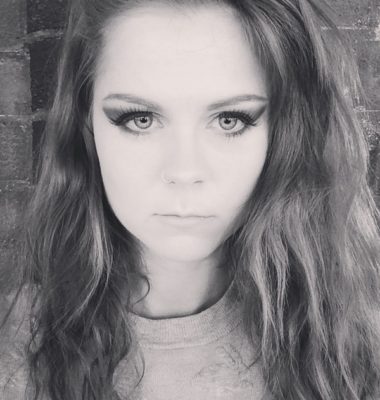 Holly
Creative. Fun. Quirky & imaginative. Animal Enthusiast.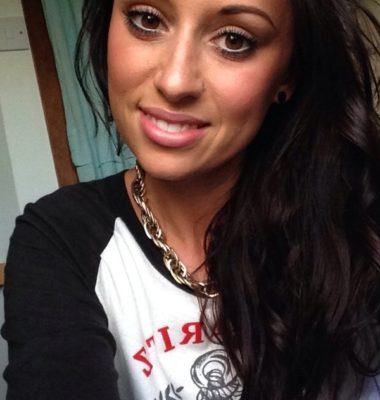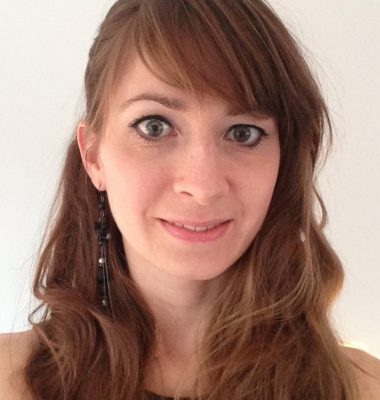 Kristen
Gentle. Kind. Willing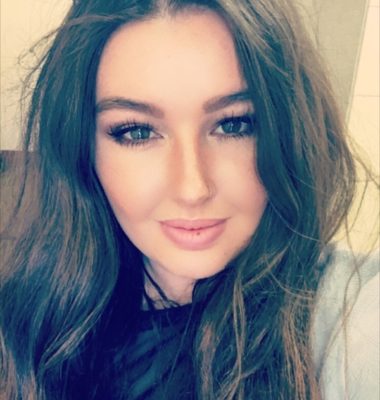 Issy
Animal lover. Make-up addict. Music fanatic.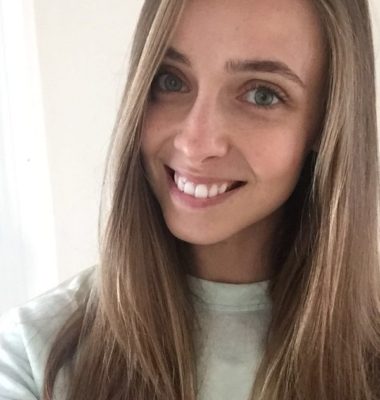 Georgia
I love cookies. Bubbly. Enthusiastic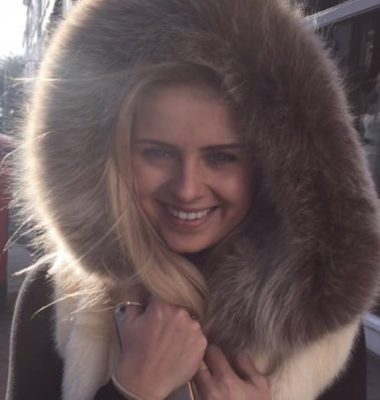 Lucie
Glam. Handbag Queen. Make-up Junkie.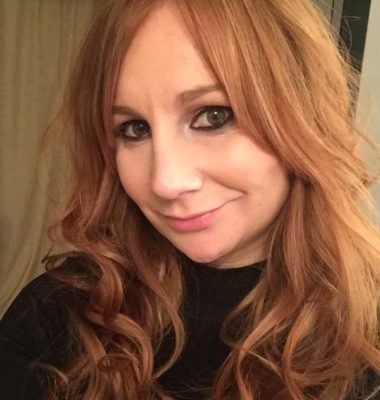 Louise
Loves: Beautiful daughter. Cake.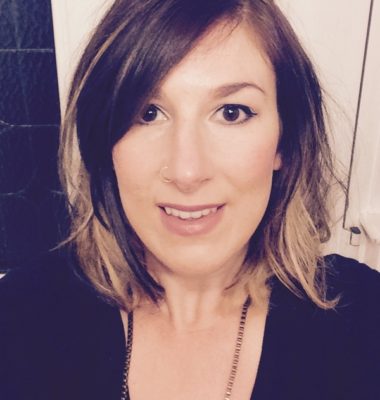 Lorna
Peanut butter lover. Gym bunny. Loves lashes & brows.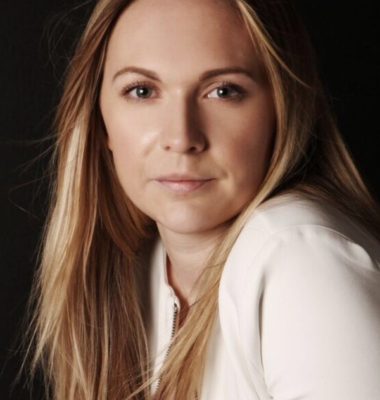 Catherine
Detailed. Calming. Experienced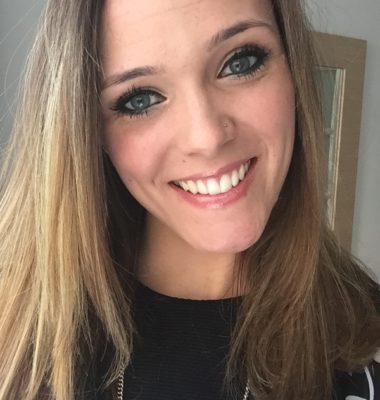 Abbi
Gentle. Theatre Lover. Creative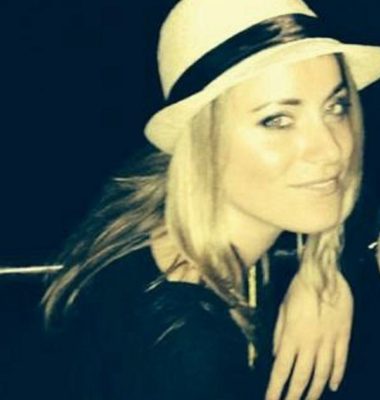 Maya
Creative. Ambitious. Animal Lover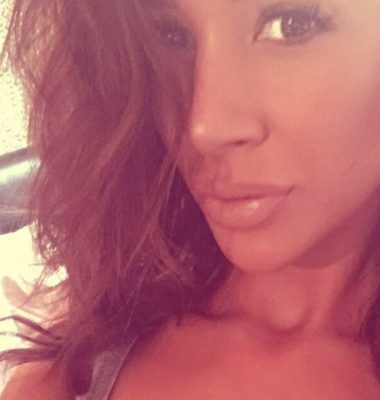 Kylie
Glamorous. Fun loving. Perfectionist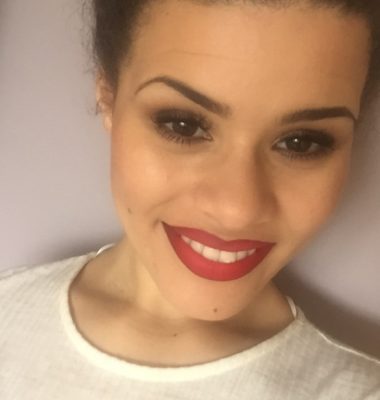 Abi
Foodie. Jet Setter. Series Fan
Eloise
Creative. Adventurous. Positive.